The evenings gets darker more quickly already, which means that a lot of us spend more time indoors. If you are like me, which means having a weakness for crafting, those darker evenings make a nice excuse to do a bit.
If you are looking for some new ideas, I've found 20 autumn crafts one could do. Some of them might be kid-friendly while others would work very well as gifts (an early start on Christmas gifts maybe?). Feel free to check them out if you like.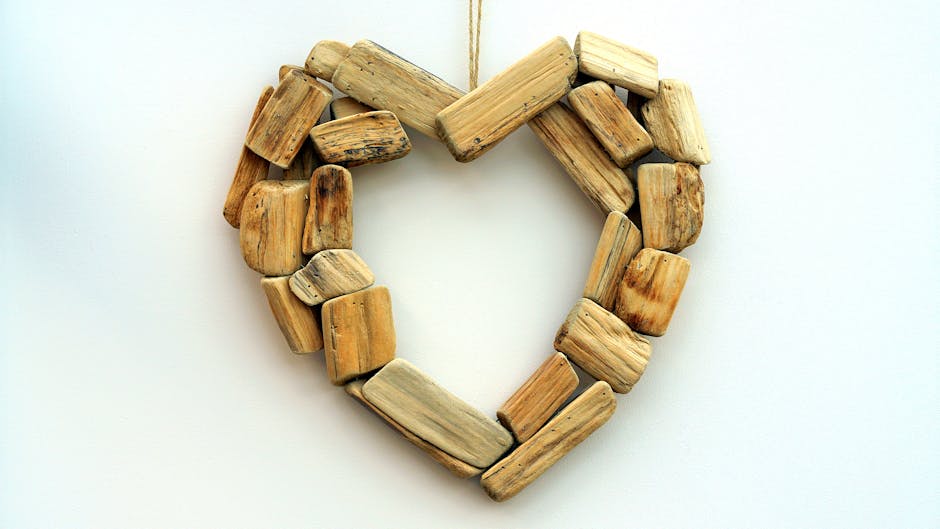 Stock photo from Pexels
Do you like to do more crafts when it's getting darker and colder? Or do you have any great autumn-inspired craft ideas? Feel free to comment below.