Personally, I feel that there is something romantic about autumn. It's the season where you can snuggle up with your loved one on a cold and rainy night and feel a certain comfort that one doesn't get during the summer. If you are among those who have a partner and are in need of autumn date ideas, you can check out this list that I've written. The reason why I made a list of cheap date ideas are relatively simple; it doesn't have to cost the shirt in order to be romantic and a success.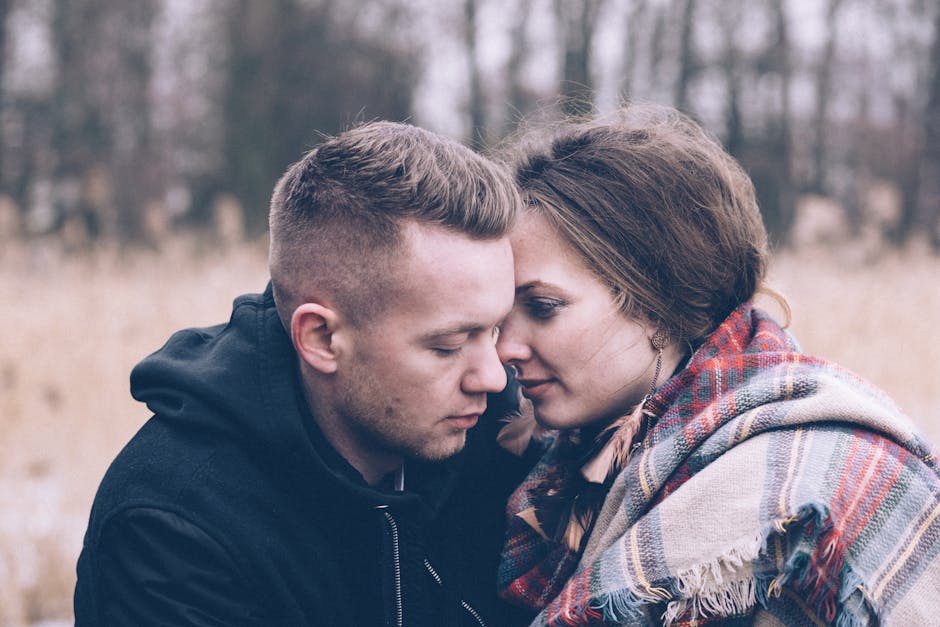 Stock photo from Pexels
Watch a scary movie together
Go to a coffee shop and drink pumpkin spice lattes
Carve pumpkins
Take a walk in the woods and enjoy the scenery with the change of colour on the leaves
Go on a ghost hunt
Attend a harvest festival or go to a farmers market
Visit a pumpkin patch
Have a bonfire (or light a fire in a fire pit) and sip some hot drinks
So some autumn baking (think apples, pumpkins, etc)
Watch the sunset or sunrise (bonus if it's on the beach or in the mountains)
Have an outdoor workout together
Pick an older TV-series and watch it from the beginning
Fly kites on a windy day
Have a bike ride on a scenic path
Visit a flea market together
Do you have any other good date ideas? Or have you been to a nice autumn date? Feel free to comment below.