I'm one of those who finds great comfort in the smell of freshly baked goods. There is something nourishing about the scent. That's perhaps part of the reason why I enjoy baking so much.
If you find it a bit intimidating baking with yeast (or baking in general), I've made a round-up of ten no-knead bread recipes you can try. Not that I deny you trying them if you're already comfortable baking with yeast of course.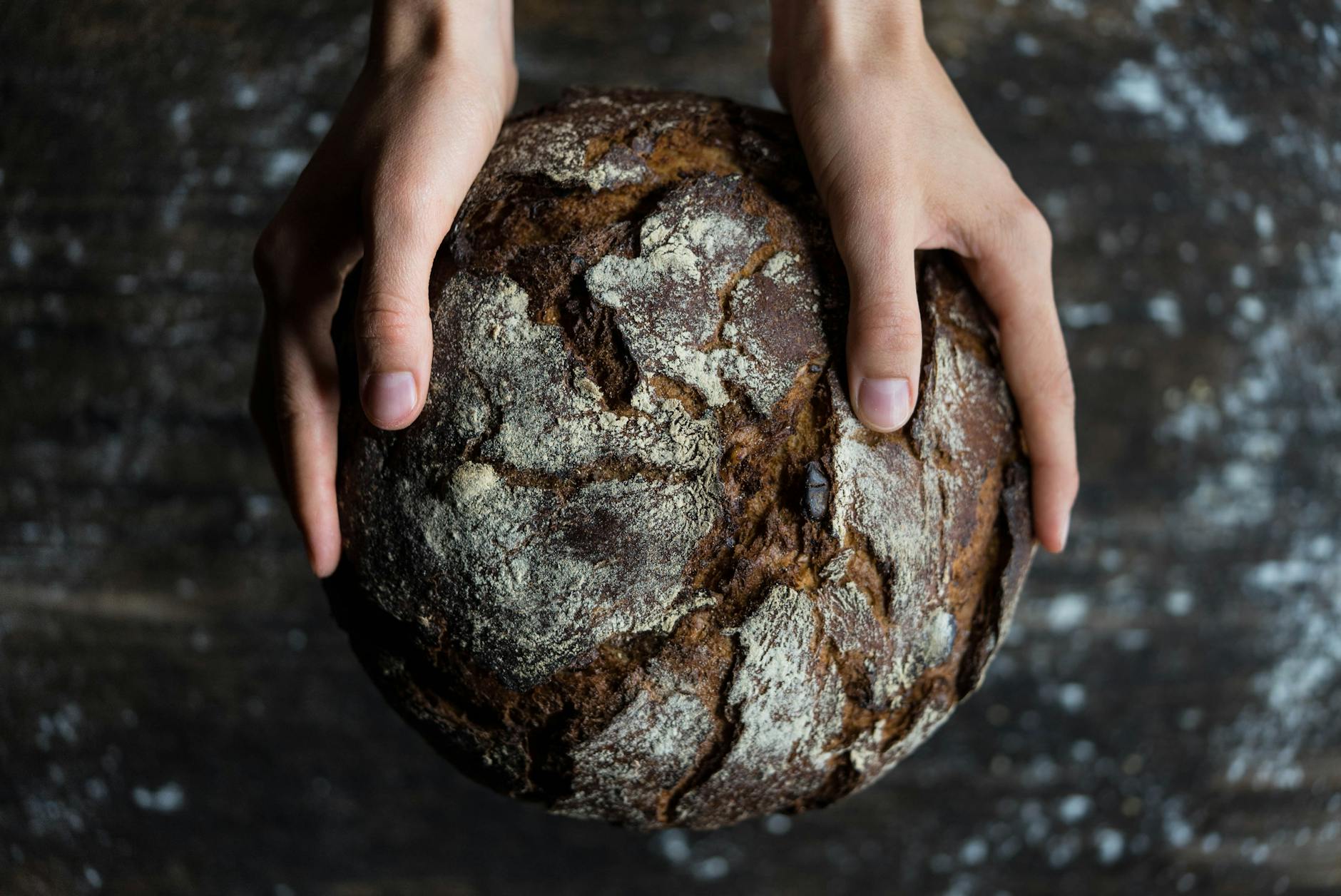 Stock photo from Pexels
Here's the recipes.
No-Knead Overnight Bread
No Knead Sourdough Bread Recipe
30 Minute Honey Whole Wheat Skillet Bread
Easy Roasted Garlic No Knead Skillet Bread
No Knead Farmhouse Bread
Whole Wheat No-Knead Skillet Bread
No-Knead Ciabatta Bread
No Knead Rosemary Garlic Bread
Libyan Herb Bread
No-Knead Cranberry Walnut Bread
Have you ever baked any no-knead bread recipes? How did it go? Feel free to share in the comment section below.