As a lot of people think about resolutions and goals in January, I thought it would be fitting to give you readers a small list of goal setting worksheets to help you achieve your goals. Last year I wrote a post called
How to Set More Manageable Goals
in case you need a bit of inspiration.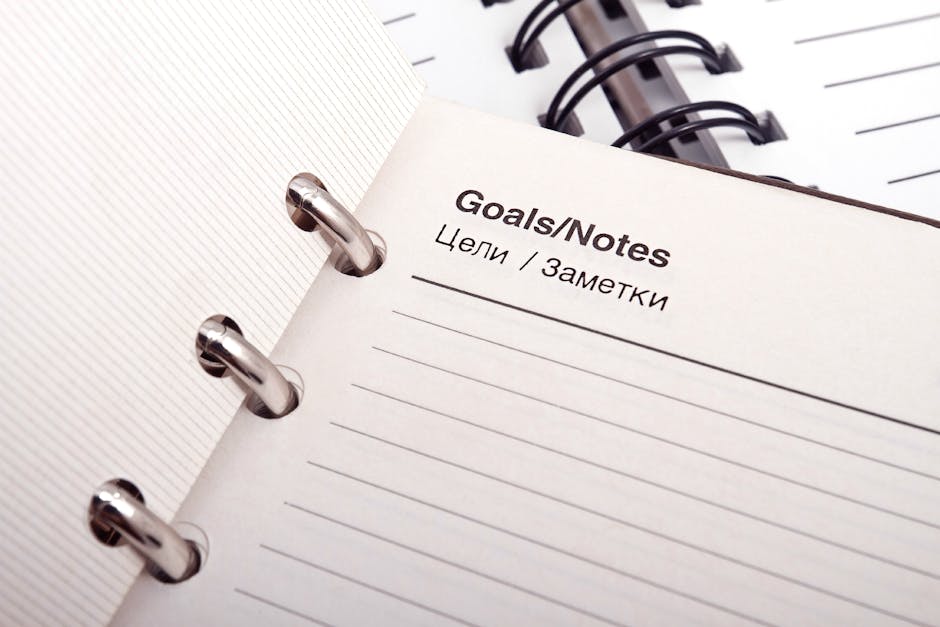 Stock photo from Pexels
Printable Goal Worksheet
Goal Setting Printables + Tips To Achieving Your Goals in 2018
Plan To Achieve Your Year 2018 Goals
A Goal Setting Worksheet That Wasn't Made In The 90's
Planning Out My Goals
If you want some further inspiration, feel free to check out
When was the Last Time you Set a Goal and Completed It
and
What is the difference between intentions and goals?
.
Did you find anything of this helpful? Or do you have any goals for 2018? Feel free to share in the comment section below.