Even though
I'm An Organizing Junkie
has a small hiatus on the Menu Plan Monday, it doesn't stop me from writing a menu plan nor writing this post. I'm trying to get back into writing posts for this blog and I think that these posts is an okay start.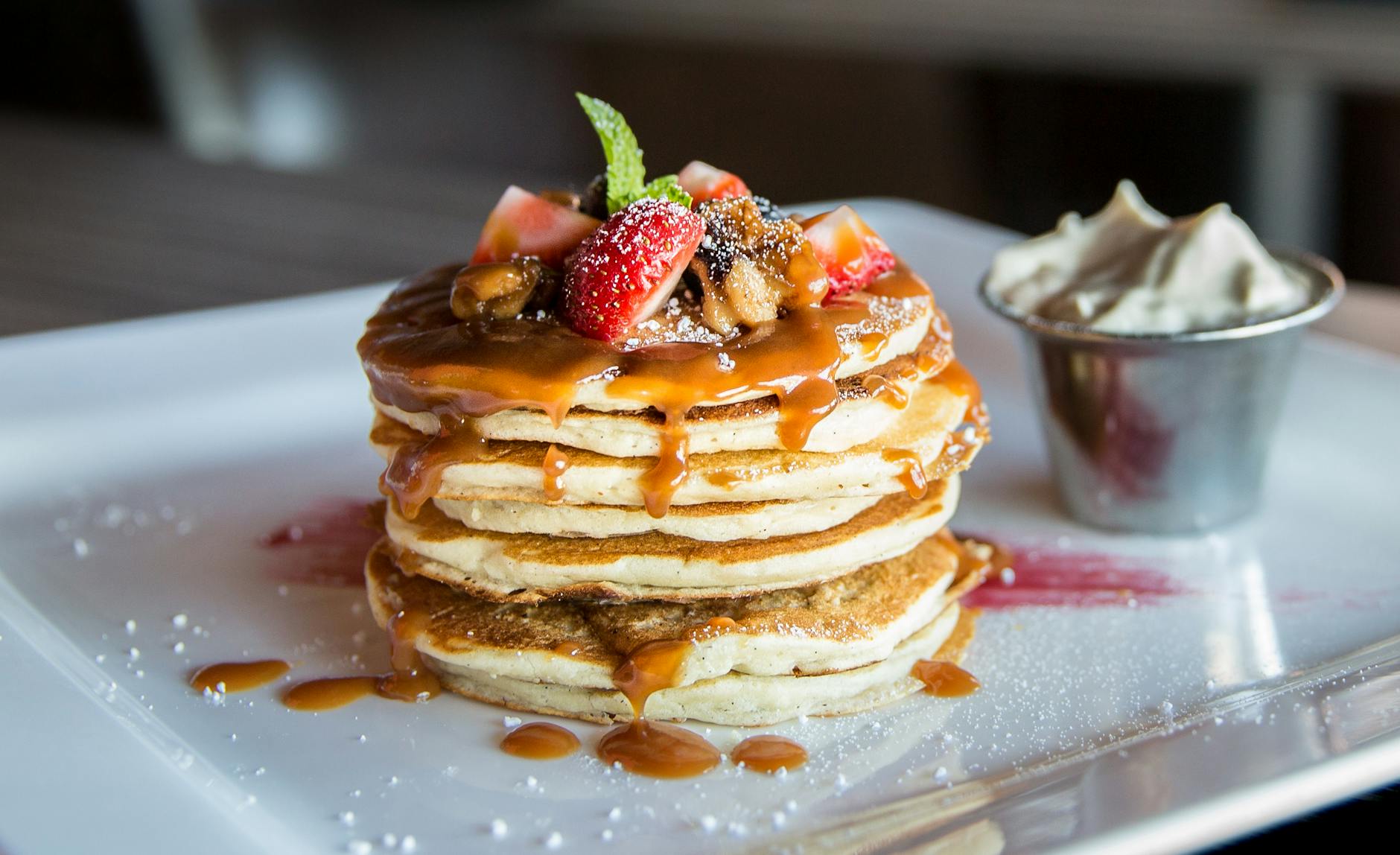 Photo by Ash from Pexels
Here's my menu plan for the week.
Monday; Heinz tomato soup
Tuesday; Fish gratin
Wednesday; Heinz tomato soup
Thursday; Ovenbaked cod
Friday; Leftovers
Saturday; Lasagna
Sunday; Curry Noodles
Do you have a menu plan? If so, what's on the menu this week? Feel free to share below.