Are you going to host a garden party this summer? If you are, you are in luck, because today I'll talk a bit about hosting a garden party.
It doesn't need to be too difficult. One major thing is to keep things as simple as possible. Why? Because it is supposed to be fun and nobody wants to be around a stressed out host and nobody wants to be the stressed out host.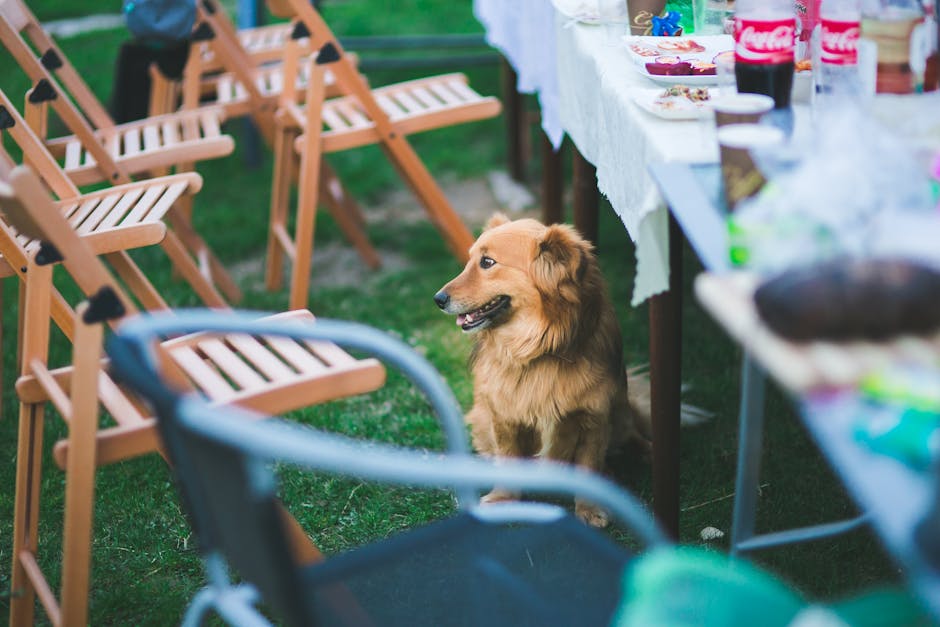 Photo by Kaboompics .com from Pexels
If you can, prep as much as you can in advance, that includes the food. The more stuff that can be done in advance, the more time you've got for your guests and you can enjoy the party a bit more. Also, don't be afraid to delegate tasks if you need an extra set of hands.
Here's some links to tickle your inspiration;
How to turn your garden in to an enchanting party venue
SUMMER ENTERTAINING SIMPLIFIED: THE DECOR
10 Party Foods to Make for Your Next Summer Barbecue
Summer Outdoor Dinner Party
Delicious Party Appetizers
Do you have any great tips or ideas for a garden party? Or have you been to one? Feel free to share below.